Welcome to Centauri Arts – a place to discover creativity, and yourself.
Arts Camp, Creative Classes and More…
If you're the parent of an artistic child or teen, check out Centauri Arts Camp, a specialist summer camp now in its 24th year. Or, if you happen to live near Toronto, read about our evening and weekend courses for ages 9-18. Our programs for youth offer arts education, and endless inspiration…
… or, if you're looking to gift yourself a creative experience, join us at our gorgeous Writing Retreat in Costa Rica. Our writing holiday is for everyone – beginner and seasoned writers, creative people looking for new inspiration, and anyone who dreamed of writing at some time in their lives.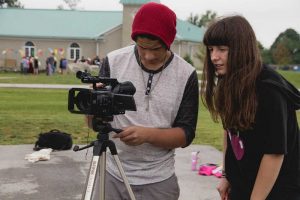 Specialist arts camp! Children and teenagers choose from 40 different arts intensives, including Creative Writing, Film, Theatre, Dance, Art, Design and Music.
"My daughter benefits so much from the camp experience and feeling part of the community. She loves the arts programs and comes home so inspired. She looks forward every year to the new learning opportunities, the fun camp activities, and new friendships." – Pat, 2017 camp parent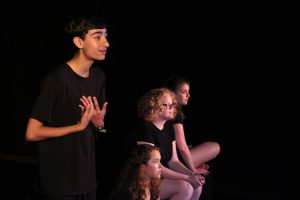 Evening and weekend classes for children, teens and adults in Acting, Film, Creative Writing and more.
www.centauriartsacademy.com
"Centauri Arts Academy is a wonderful place for young people to grow. There's a variety of courses and the teachers are all responsible and professional. Centauri Arts Academy is fantastic." – Dan, student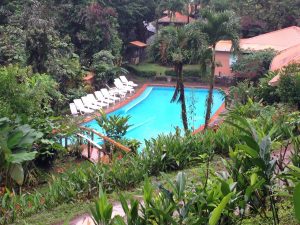 Creative Writing Holidays for adult writers attending solo or with family or friends.
"This is a magical place. The entire experience melded together in an enchanting way: the beautiful rain forest, the group members, Julie's writing workshops and the lodge all contributed to an unforgettable week. Accessible for every level of writer." – Audrey, 2017 participant